Why Us
Locally Owned and Operated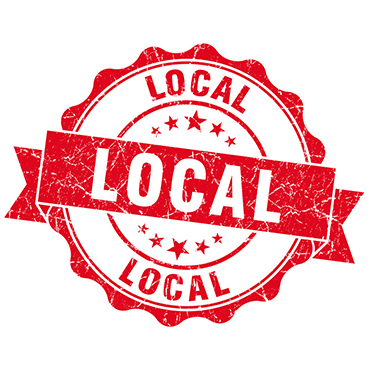 Professional Staff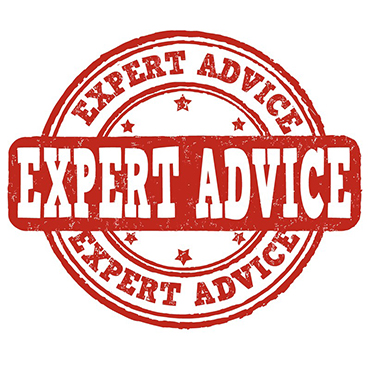 Service and quality products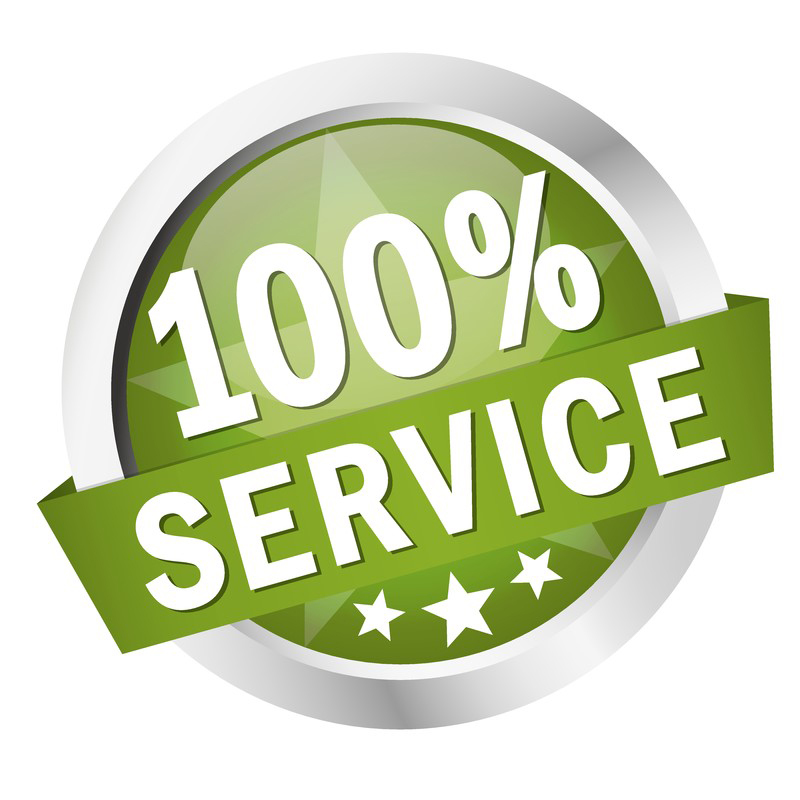 Why Us
Our Company
At Torbits Flooring we believe that it should be all about you. Our main goal is to do everything possible to make you satisfied.
Selection
We offer a large selection of products
Torbits Flooring carries a complete line of products from the world's leading manufacturers. Click on the links below to find out more about these products.
Customer
Testimonials
Beard


Molly, thank you for everything- quick service, etc. it looks great! We are very happy.




Kinder


Dear Debbie,

Thanks for all your help with the flooring for our soon-to-be home. You'll be invited over to see the finished product!
Korte
Dear Debbie:

The carpeting is installed and looks very nice. They agreed to help me move a couple of things so they could do the job in one day. It turned out the hall was hardwood, so I didn't have them put carpet down there.

Thanks so much for your help and cordiality. I have been several other places before I found Torbits, and didn't receive nice treatment at all. I was really happy to find you.
Westcott
Mariah, this thank you is long overdue, but we wanted you to know we are loving our carpet and flooring. You were so helpful and we appreciated your expertise!
Choate


We would like to express our appreciation for the work of Kyle Basden, for the installation of tile in the kitchen, laundry room, and three bathrooms of our home. Kyle was always prompt, polite, and-most importantly-professional. We have owned three homes and had flooring work done in each of them. Kyle is, by far, the most meticulous, skilled, and hardworking of the craftsmen with which we have had experience.


We would also like to express our thanks to Mariah Embry who assisted with the measurement and selection of the tiles we chose. She was persistent in tracking down the products we wanted.

Anderson


Just wanted to drop a note to tell you about the wonderful job your installer did at our house. I know the job wasn't easy but it turned out great! He did a great job and left our house very clean!

Thanks!

P.S. the carpet & tile are awesome!

Lintker


Thanks so much for all your help with our carpet purchase. We really appreciate your honesty helping pick our colors, textures, etc.

And best of all, we LOVE the new carpet!! We'll definitely recommend you & Torbits to anyone looking for flooring.

Gehlbach


Ruth Ann & Charles,

I just wanted to send you a note to let you know how appreciative I am of the outstanding service I received from Debbie Vahlkamp throughout my flooring selection and installation process. Debbie made numerous trips to the house with samples as I was pregnant and on bed rest through a portion of our home addition/construction process. She also arranged for me to visit a house with installed flooring so I could get an idea of what the flooring I was considering looked like over a large area. She's knowledgeable, friendly, aims to please, and is the sole reason I selected Torbits for my flooring needs.

I'm sure I'm not telling you anything you don't already know about the level of customer service Debbie provides. Customers are often fast to call or write when things go wrong, and I believe it is equally important to recognize when folks go above and beyond.

Wrights
The floors look great!! We appreciate your craftsmanship & reliability! We will highly recommend you!! :)
Wilson


Debbie,

It was fun working with you. Hope to in the future!

Carpet in my living room looks just beautiful and the installers were very nice & do great work.

Thanks!